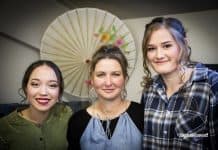 I (Steve) was overcome with joy today to see Tracey's amazing idea she has had for a long-long time come into fruition. Fittings, hair, makeup...
The Ball is this weekend, huge thanks to community donations with dresses, suits, ties, shoes and jewelry thus far. We have ten girls coming...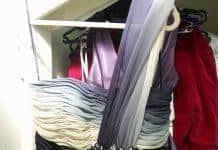 Wow! over 80 dresses donated by the community and abroad in support of students that attend Te Puke High School. We are thoroughly blown...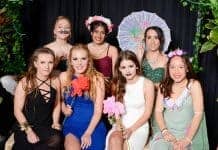 Annually, Year 12 and Year 13 students and their partners enjoy a night out they will never forget. The Te Puke High School Ball...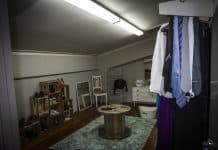 We need clothes racks, circular or straight. We are also welcoming any suits, ball dresses, shoes, ties, belts, jewelry. Get in touch with Tracey on 027...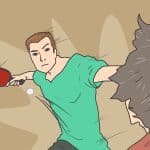 Come down after school this coming Monday at 3.30pm onwards... for social table tennis 😉 Event Page: https://www.facebook.com/events/215324738965179/ Where: The Loft - 72 Jellicoe Street - upstairs Vector...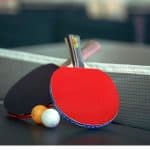 A big huge thankyou to Te Puke Baptist church and their support in funding toward some table tennis gear. Next month we launch after...
Combined Adolescent Challenge Training Unit & Support