EVERYONE HAS QUESTIONS 😉
HERE ARE SOME FREQUENTLY ASKED QUESTIONS
We have a vision for the Te Puke region that is all inclusive of community and our youth. Whilst much of our focus is on youth, we take a holistic approach to projects and initiatives that we implement or collaborate with. By doing so, we aim to eliminate isolated bubbles and hope for a more relational and interactive connection across all ages, ethnicity and belief.
Youth Development and Engagement
Community Activities and Engagement
Information Sharing
Supporting "Shared-Identity" Communities
Creative Projects that Enable Self-Expression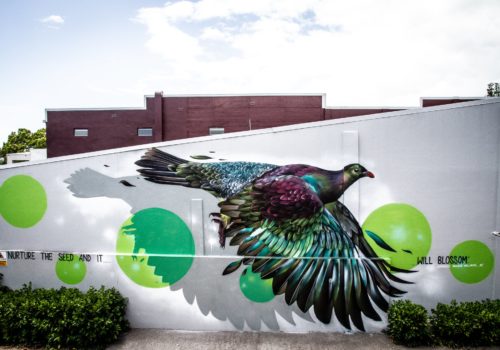 WANT TO GET IN TOUCH?
FEEL FREE TO CONTACT US
WE LOOK FORWARD TO CONNECTING