We don't do what we do solely by funding and grants, we work really hard and earn our way to give back to our community.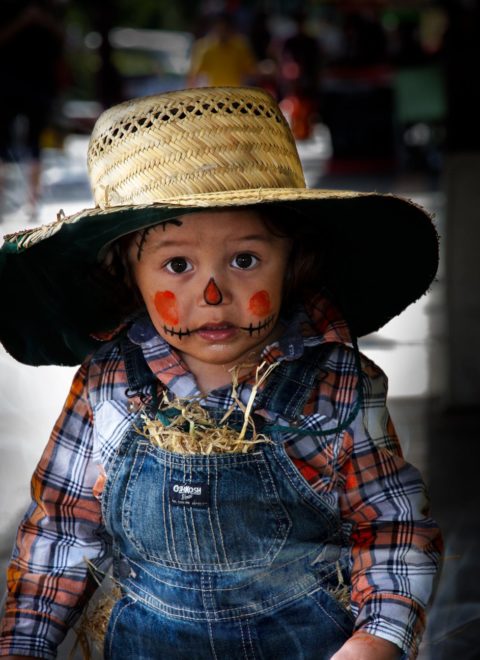 Exceptional Services
Increase Leads. Content Creation. Film, PC Design, Social Media. SEO, SEM & CRO. Services: SEO, Google AdWords, Remarketing, Analytics & Training.
Welcome to Te Puke's Digital Agency
Te Puke Digital | Mediastream, boasts a powerhouse strategist, web designer and smart online marketer who makes sure you're getting the most in the digital arena and from your online presence. Te Puke Digital offer a range of solutions to grow your digital ecosystem. Everything we do is geared towards increasing your revenue by making the right moves online. If you're looking for a trusted partnership, a team that is invested in delivering you results with excellent customer service then please get in touch with us to discuss your project today. The Te Puke Digital dream team…
You help us help others.
When you engage our services, the income generated is distributed to projects, events and activities within our Te Puke community. We take pride in realising our vision for this district. Join alongside us as we grow as a flourishing community.
Contact Us and We Will
Help
you!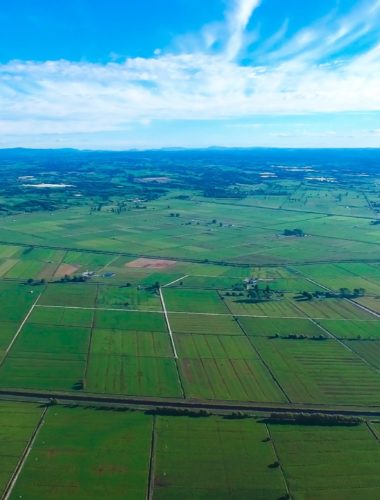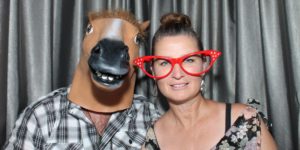 Be Inspired by Anything
We are creatives and love to see our Te Puke community and Taiohi (young people) flourish.
Get in touch with us for expertise in powerful business computing and gaming rigs, film, web development, seo optimisation, and hosting!
Te Puke Digital
Te Puke Digital offer a range of solutions to grow your digital ecosystem. Everything we do is geared towards increasing your revenue by making the right moves online.
Digital Strategy
The result of a smart digital strategy is how effectively it achieves your business goals and objectives. Te Puke Digital will help evaluate and determine your digital needs and requirements. www.tepuke.digital
Design & Build
Websites that are easy to update, and a great user experience for your customers and visitors. Hundreds of websites for businesses, Gov. and NFP's globally have been implemented.
Marketing
People are searching for your services right now. Te Puke Digital can help you connect with them. We increase your leads and sales through strategically targeted digital marketing and website optimisations.
Performance
Proudly digital first, Te Puke Digital take a data driven approach to decision making and to drive continuous improvement for our clients' websites. Do you know how well your website is performing?
Testimonials
Livestreaming, photography, web design, events, social media marketing, and tourism expertise. Having worked successfully alongside Government to SME's, Churches and Charity Organisations.

Vector Group aided in the latest trends and developed us further to seeing Samoa boosted in Tourism and general positive perception.
Vector Group was contracted with (STA) Samoa Tourism Authority as a Specialist IT Manager | Social Marketing expert. They have developed the majority of our online web presence and social engagements.
A pleasure to work with when we required an updated and refreshed image of a shopping centre website. They understood the brief, and were accommodating when changes needed to be made.
Check out our blog
Latest Articles
Our projects, events and collaboration in the Te Puke Community
Isaac Gunson's thoughts on the Te Puke Youth Hub Core values:         Honest – in all of our affairs, we must be honest, and see...