WANNABEE FILMMAKERS
Stephen and Tracey Fawcett are Co-Producers and Co-Directors. Te Puke Film was founded by Tracey and Steve under the banner of Vector Group Charitable Trust. Tracey and Steve's passion for film is evident in their day to day lives as they continue to be creatively invested with youth and community from the Te Puke Region. It all began as an idea, as most things do. Some whack epiphany prior to 2009, lots of loitering and a heck of a lot of talking haha. It has been years and years of brainstorming, discussions, and planning. Steve and Tracey finally got off their buts and launched through Vector Group Charitable Trust's initiative, Te Puke Film.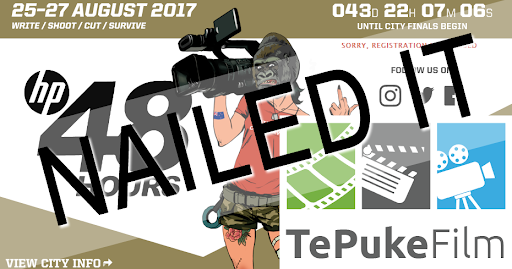 Te Puke film was launched at 4pm on the 11th of August 2017 where we ran an introductory event with Anton Steel [BOP Film]. Anton shared his story with some Te Puke youth and thus began our official journey.
Since then we have re-branded somewhat to TOTEM FILM.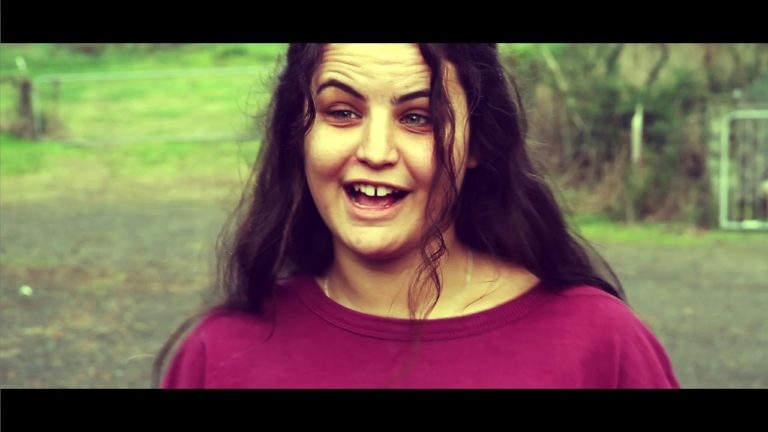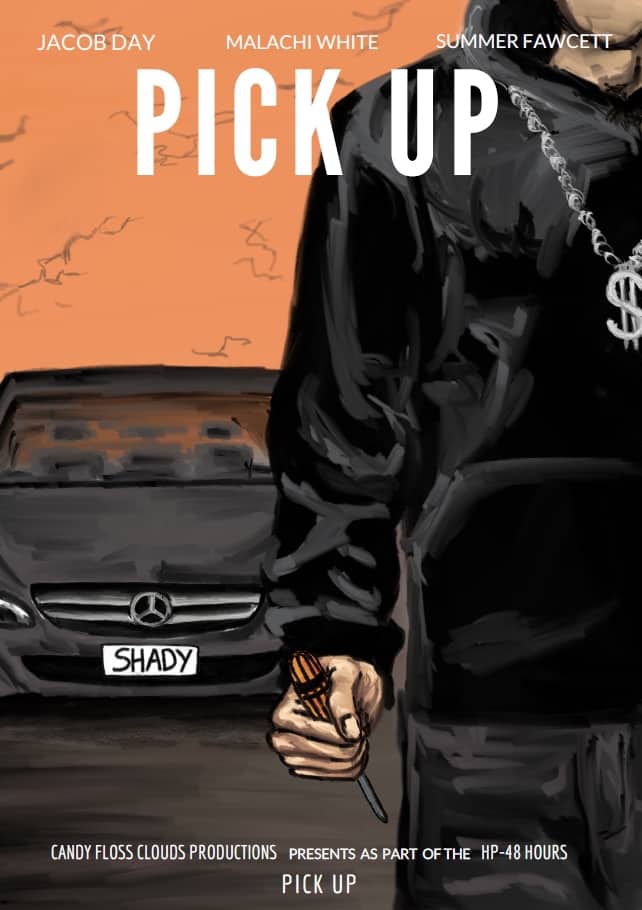 THINGS WE SHOULD NEVER FORGET
A LITTLE HISTORY
We first met Kylie when we saw an opportunity to help shift her and her hubby into their new home in Pukehina from Auckland. We developed a relationship and Anton and Kylie visited us at home to discuss a community film project they had envisioned. The project was very unique in that that it was to be produced on bare bones budget and through community collaborating together. This project was a significant one and a huge success. We remember turning up to the first script reading and encouraged Anton to go for gold. We loaned some film gear during this time as we couldn't get involved physically due to our daughter being in intensive care for some time. We observed from a distance as the project evolved into a full feature film which was shown nationally.
We have supported their every move, both with the heart for Vanuatu cyclone relief and the official film group in Tauranga which later became Film Bay of Plenty, of whom Anton is the CEO. Our involvement has included short film competitions, workshops, film nights, discussions and sharing of frustrations.
Anton and Kylie have been huge supporters of us as well and we appreciate them very much. They have been huge contributors to our district and the film industry, as also NiVan's.
THE WHY BEHIND THE MASK
TOTEM FILM LOGO CONCEPT
Totem comes to us from Ojibwa, an Algonquian language spoken by an American Indian people from the regions around Lake Superior. The most basic form of the word in Ojibwa is believed to be "ote," but 18th-century English speakers encountered it as "ototeman" ("his totem"), which became our word totem. In its most specific sense, "totem" refers to to an emblematic depiction of something (such as an animal, plant, or supernatural being) gives a family or tribe its name and that often serves as a reminder of its ancestry. The term is also used broadly for any thing or person having particular emblematic or symbolic importance. The related adjective "totemic" describes something that serves as a totem, that depicts totems ("totemic basketry," for example), or that has the nature of a totem.
Ok, so now you have the official definition above, here is the reasoning behind our branding. Steve Fawcett, one of Vector Group's founder, was raised as a missionary kid in Papua New Guinea. Spirit totems are a regular occurrence in PNG. Steve's dad Clem, was also a experimental filmer/photographer during his mission outreaches and Steve remembers many times going to villages to show films to indigenous peoples. This is where Steve gained his love for culture, film and photography. The TOTEM FILM logo mask is an emblematic depiction of Steve's crazy experiences with the vast colour array of culture. TOTEM FILM tells of Steve's PNG heritage, the intrigue around mimetic embodiment (mimicking), and a reminder of our film project's ancestry. Steve also has a unique interest in understanding sacred rituals and has engaged in academic studies around icons, symbols and sacred rites. TOTEM FILM is a reminding symbol that everything we are today, is the sum total of everyone else around us. Vector Group Charitable Trust foundational document is Girardian theory [Rene Girard] (of which we won't go into here).
Our vision is to tell story. We believe story is of great significance just as the story of our branding. Totems are hand crafted and so are our films. We invite you to join our story as we have with Anton and Kylie Steel.
FILM AND RELATED PROJECTS
TOTEM FILM | TE PUKE FILM
Vector Group Charitable Trust will host a free filmmaking workshop for youth put on by The Outlook for Someday crew. We are excited and...